Welcome To

Wayne Memorial High School
Wayne Memorial Resources

Transportation Bus Routes - Wayne Memorial


Bus Transportation Forms & Information


First Weeks of School Handbook


District Handbook


Code of Conduct


High School Points of Pride


2019 Senior Letter


Wayne Memorial 2018-19 Student Planner


Wayne Memorial 2018-19 School Improvement Plan


Parent Volunteer Profile


Make a Payment Online


OK2SAY Program


Request Transcript


Annual Education Reports


Technology Loan Agreement


Non-Discrimination Policy

2019 April 9th and 10th PSAT Assessment Schedule
Mission Statement
Success is the only option for our students. We have Wayne Pride!
Student Hours: Full Day: 7:10 am - 2:00 pm
AM Half Day: 7:10 am - 10:20 am
The Cost of Educating a Student
March 22, 2019
WMHS Band/Orch Students Earn High Marks at State Festival!
Congratulations to 9 WMHS Instrumental Music students who performed solos at State Solo/Ensemble Festival on March 16th at Chelsea HS! Students are scored and given ratings from '1' (highest) to '5' (lowest) and qualified for State by receiving a '1' at the District Festival in February. 8 students earned medals at State and 3 events earned the highest rating of a '1'. Student performers and their ratings: Shanel Baxter (3), Jerico Renfroe (2), Mia James (2), Brooke Williams (2), Malachi Sauls (2), Grace Diroff (1), Joshua Carney (1), Isabelle Sparkman (1). 
March 13, 2019
Science Invention Convention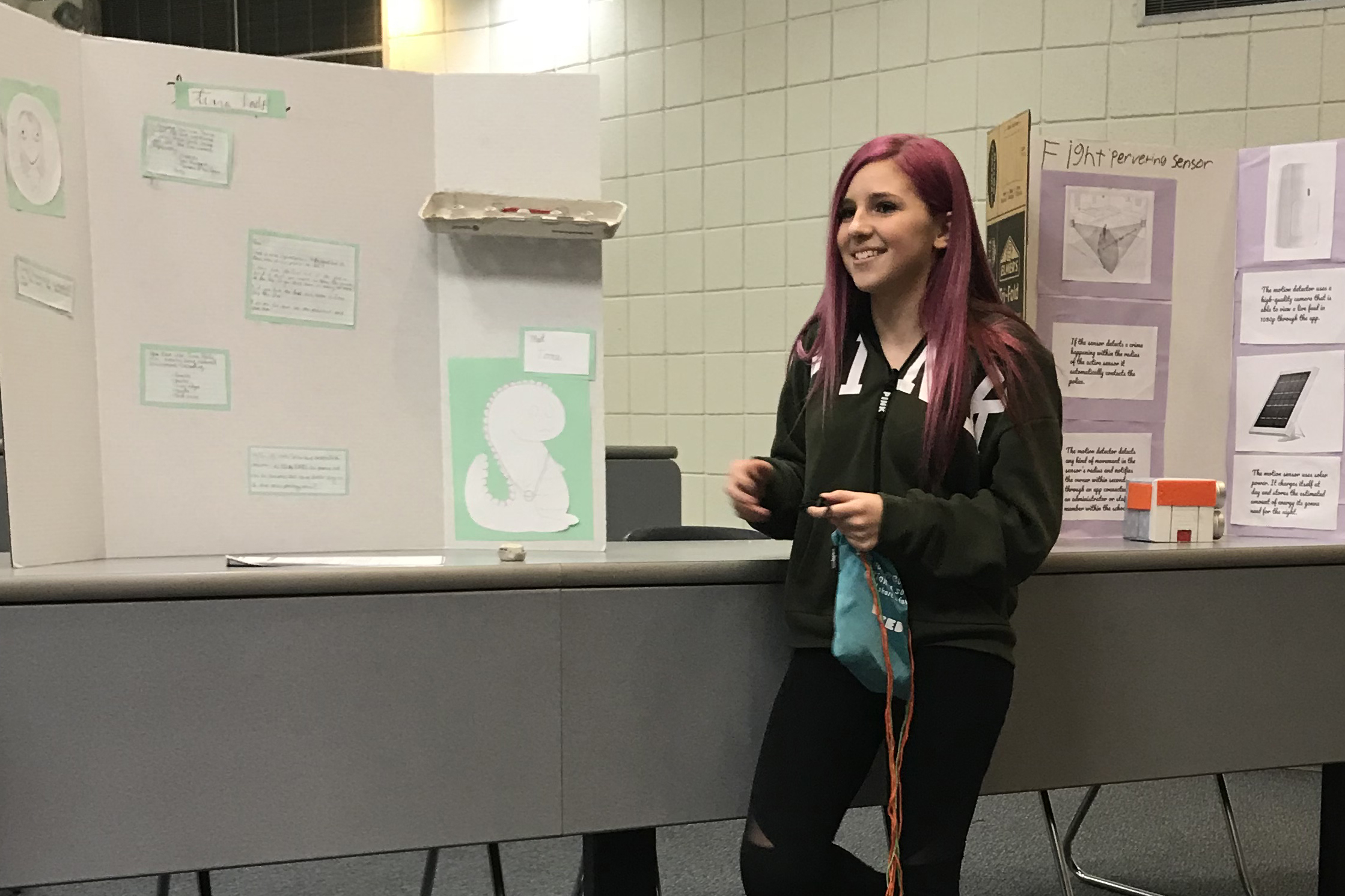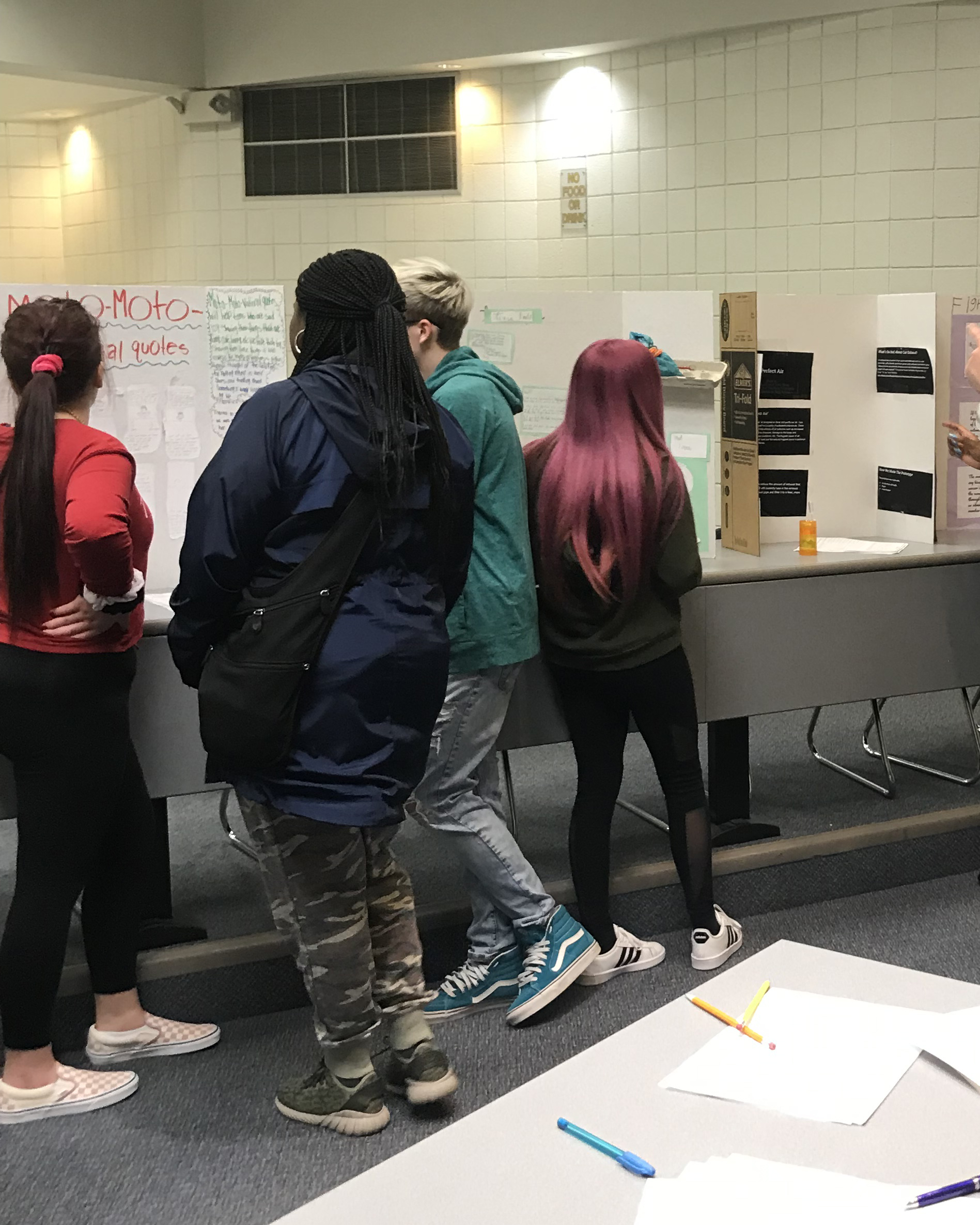 Amanda Laidlaw's 9th and 10th-grade Biology class today. They held the first ever Invention Convention was held today. Students worked on thoughtful, world-changing ideas and made prototypes.
March 11, 2019
Athletic Signing: Jonathan Boland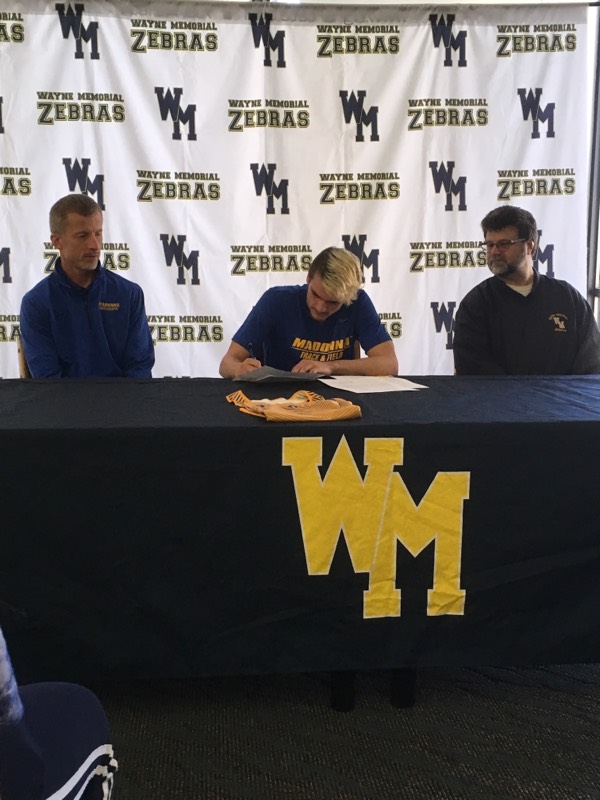 On March 11, 2019, Jonathan Boland, a senior at Wayne Memorial High School signed his Letter of Intent to run for the Madonna University Cross Country and Track team next year. 
March 11, 2019
Spring of 2018-19