Welcome To

Wayne Memorial High School
Wayne Memorial Resources
Student Hours: Full Day: 7:10 am - 2:00 pm
AM Half Day: 7:10 am - 10:20 am

Transportation Bus Routes - Wayne Memorial


Bus Transportation Forms & Information


First Weeks of School Handbook


District Handbook


Code of Conduct


High School Points of Pride


Wayne Memorial Student Planner


School Improvement Plan


Make a Payment Online


OK2SAY Program


Request Transcript


Annual Education Reports


Technology Loan Agreement
Mission Statement
Success is the only option for our students. We have Wayne Pride!
The Cost of Educating a Student
Quick Links

Schedule Parent/Teacher Conferences
JROTC Military Ball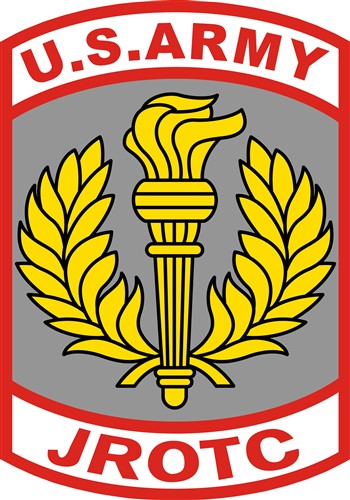 John Glenn High School and Wayne Memorial High School Annual Military Ball 
John Glenn High School and Wayne Memorial High School JROTC programs will host their annual Military Ball on December 7th, 2018 at Burton Manor in Livonia starting at 6 pm and ending at 11 pm. Money and RSVP's are due NLT 30 November 2018
This year's Military Ball will cost $15 dollars per cadet and $30 per couple. This is a mandatory event for all cadets. This is a time for cadets to be recognized and enjoy themselves.                          
If you have any questions please contact the undersigned or SFC Michael Bickford at (734) 419-2364 or email phoenixa@wwcsd.net
November 16, 2018
Parent Meeting for Accelerated Learning Options

12/3/18 TAG Parent Meeting-  Accelerated learning options for middle and high school students
November 16, 2018
Thank you for your support of our 2018 Bond

Thank you for BELIEVING in Wayne-Westland
November 13, 2018
student athletes recognized for 2018 Fall Sports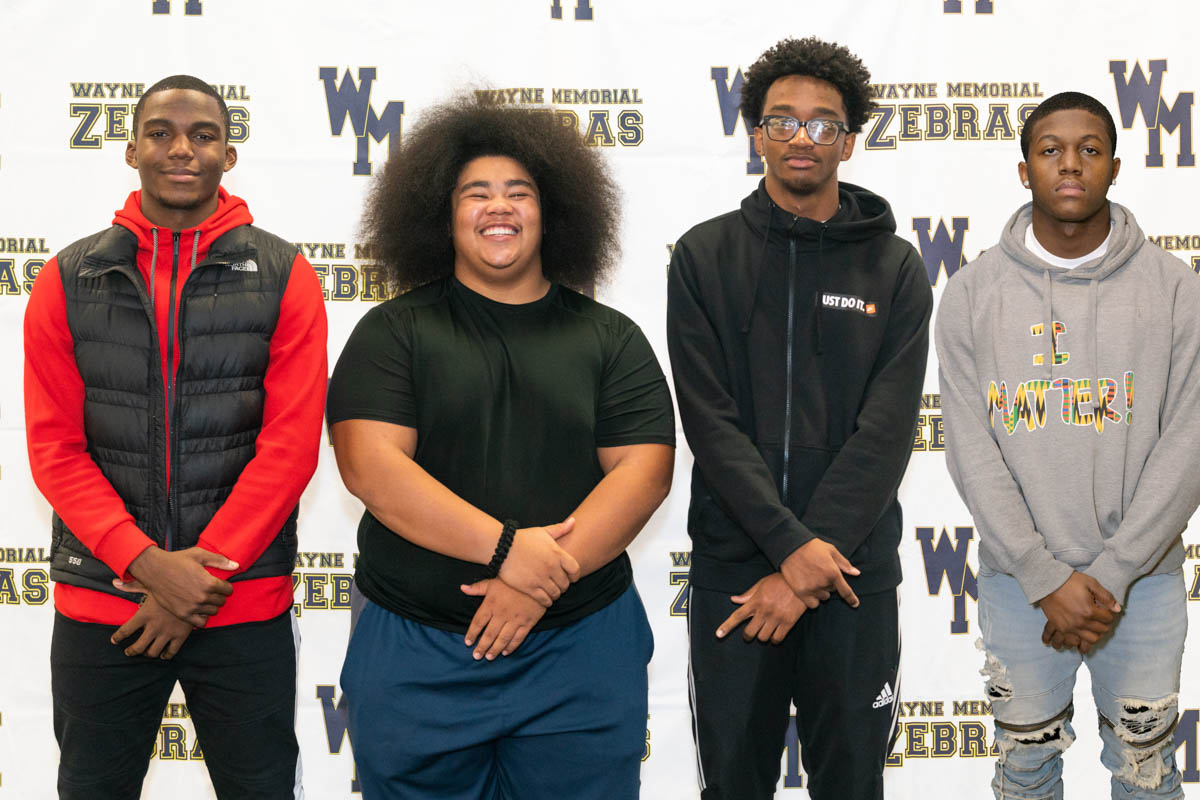 Chris Guipa-Bopala, Jordan Holt, Christian Jones, Kevin Downs (Football)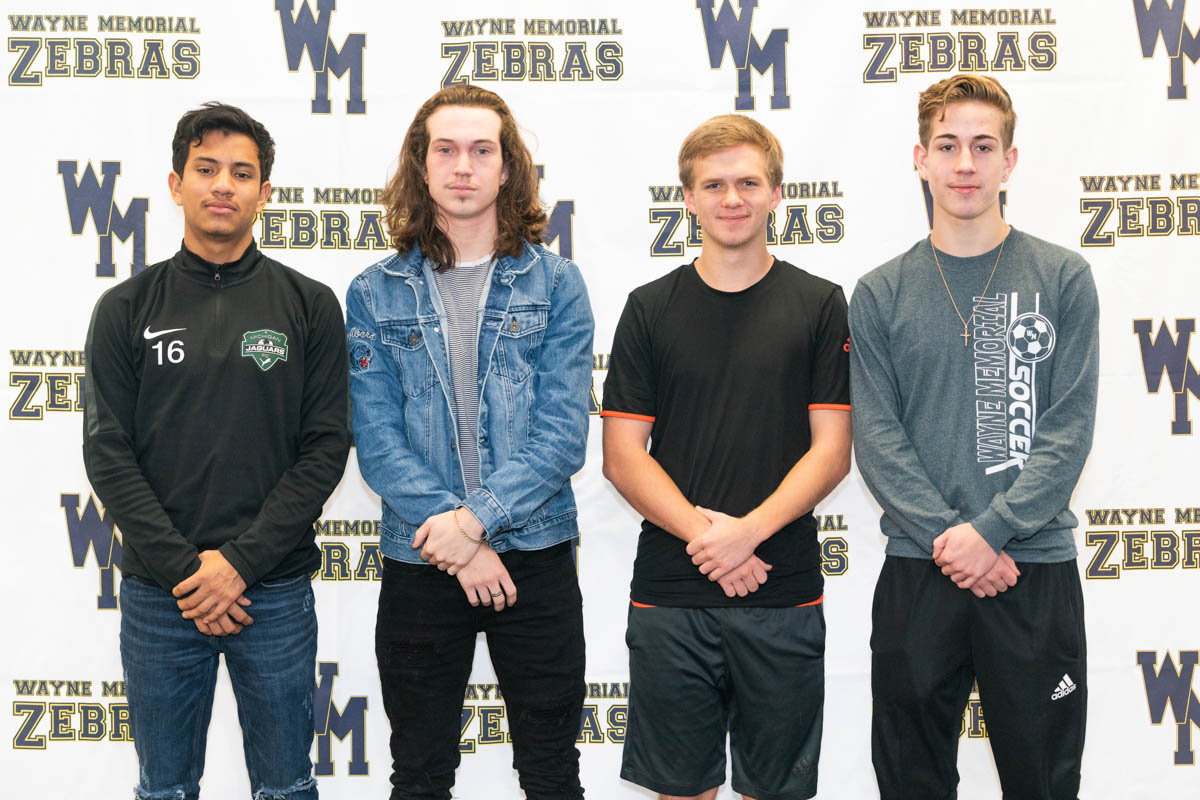 Luis Martinez, Gavin Herdon, Jayson Tilley, Andrew Aiden (Soccer)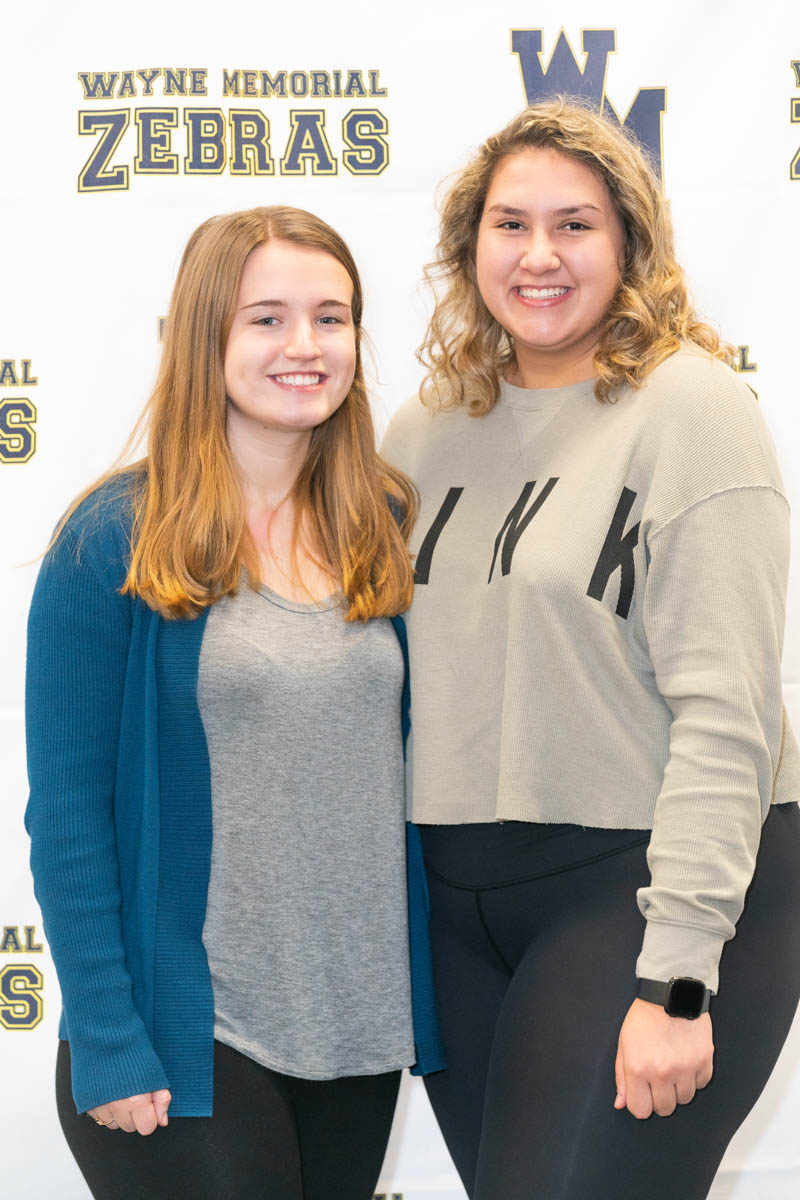 Megan Blair and Jade Elder (Volleyball)
The student-athletes being recognized are the 2018 Fall Sports All-Conference and Honorable Mention for Wayne Memorial in the KLAA. 

View individual headshots here
Enroll Today
Attendance: 734-419-2207
Wayne Calendar
Wayne Calendar

‹

November

2018

›

S
M
T
W
T
F
S
1

Nov 1

2:30 PM to 4:00 PM

Choice Work

IMC

Wayne Memorial High School

6:00 PM to 7:00 PM

BOND Community Advisory Team Meeting

Wayne Memorial High School

Our Community Advisory team includes:

1 parent from each school
1 staff member from each school
1 union rep from each school

Meetings will take place at the Dyer Senior Center, 36745 Marquette St, Westland, MI 48185

We hope to see you there and hear your thoughts!

2

Nov 2

End of Marking Period 1

Wayne Memorial High School

FASFA Day

Wayne Memorial High School

3
4
5
6

Nov 6

No School, Professional Development

Wayne Memorial High School

Voting Day - Bond Proposal

Wayne Memorial High School

Bond Proposal Voting Day!

7
8

Nov 8

Parent Night for Herff Jones; 5pm-7pm

Wayne Memorial High School

Fall Play; Stockmeyer

Wayne Memorial High School

9

Nov 9

Fall Play; Stockmeyer

Wayne Memorial High School

11:00 AM to 12:00 PM

Veterans' Day Ceremony

Wayne Memorial High School

10

Nov 10

Fall Play; Stockmeyer

Wayne Memorial High School

11
12

Nov 12

Report Cards Passed Out in 6th hour

Wayne Memorial High School

13
14

Nov 14

Parent Teacher Conference 5-8 PM

Wayne Memorial High School

15

Nov 15

Parent Teacher Conferences 2:30-5:30 PM

Wayne Memorial High School

16
17
18
19
20
21

Nov 21

1/2 Day in AM (Hours 1-3)

Wayne Memorial High School

22

Nov 22

Thanksgiving Recess/No School

Wayne Memorial High School

23

Nov 23

Thanksgiving Recess/No School

Wayne Memorial High School

24
25
26

Nov 26

Academic Letter Practice; 2nd hr

Wayne Memorial High School

27

Nov 27

Academic Letter Ceremony, 6pm

Wayne Memorial High School

28
29
30

Nov 30

Senior pictures for yearbook due

Wayne Memorial High School