Welcome To

John Glenn High School
School Resources & Information
Attendance Line: 734-419-2303
Student Hours: Full Day: 7:10 am - 2:00 pm
AM Half Day: 7:10 am - 10:20 am

Transportation Bus Routes - John Glenn


Bus Transportation Forms & Information


First Weeks of School Handbook


District Handbook


Code of Conduct


High School Points of Pride


Territory Map


School Improvement Plan


Request Transcript


Make a Payment Online


Annual Education Reports


Daily Announcements


Non-Discrimination Policy
Regular School Day Schedule
First Bell: 7:05 AM
Tardy Bell: 7:10 AM
1st Hour: 7:10-8:08
2nd Hour: 8:13-9:15
3rd Hour: 9:20-10:18
4th Hour: 10:23-11:54
5th Hour: 11:59-12:57
6th Hour: 1:02-2:00
Lunch Hours
"A" Lunch: 10:23-10:50
"B" Lunch: 10:55-11:22
"C" Lunch: 11:27-11:54
Mission Statement & Points of Pride
Mission Statement
It is the primary mission of John Glenn High School staff, parents, and community to teach all students to become successful ROCKET (Respectful, Organized, Cooperative, Knowledgeable, Enthusiastic, Trustworthy) learners.
Points of Pride
Two John Glenn DECA students were 2-time DECA State Champions this year and qualified for the International Career Development Conference in Atlanta, GA. they were named as finalists and placed Top 20 in the world!!
Naval Academy student
7.9 Million in scholarships
86% of students have been accepted to college
3 time wrestling State Champion
Wrestling Coach of the Year
School record and state track & field athlete in 100m and 200m
Girls bowling KLAA Division and Conference Champions
Girls Swimming & Diving - Academic All State Team
The Cost of Educating a Student
Hack-A-Thon, February 19th
Come have fun with Technology!
 
Jefferson Barns Learning Lab (32150 Dorsey St, Westland MI 38186)
Ages 8 to 18
February 19, 2019
9am to 7pm
Profile of a Graduate
We are surveying our staff and community about what you think is most important as we develop our Profile of a Graduate. Please complete this initial survey with your top 7 choices of the most critical elements of a high school graduate.
We need your help in the redesign of our secondary schools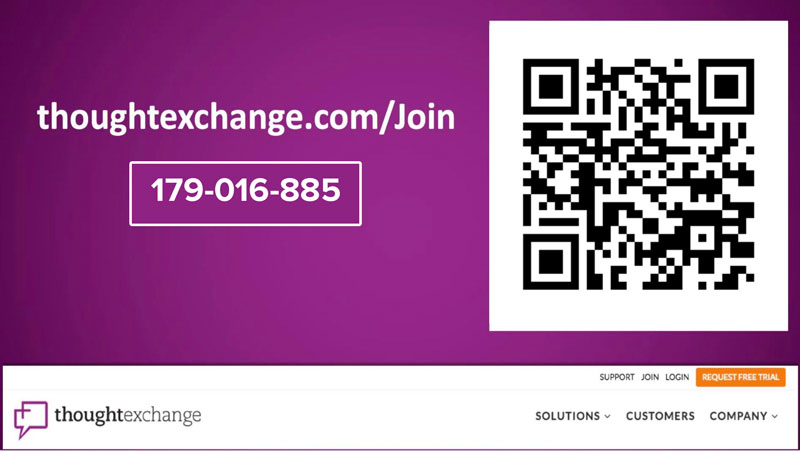 We need your help! Help WWCS redesign our secondary schools. Follow this link to provide your feedback