Welcome To

Schweitzer Elementary School
Mission Statement
Bee...a leader
Belief Statement
We believe that...
All students can learn and succeed.
Children learn at different rates and in different ways.
Learning is an active process.
Learning takes place in a safe, orderly and secure environment.
A positive, supportive environment encourages successful learning.
Successful learning takes place when parents, teachers, support staff and students work together as partners.
Children learn best when teachers use the most effective instructional strategies.
---
Education and Safety Information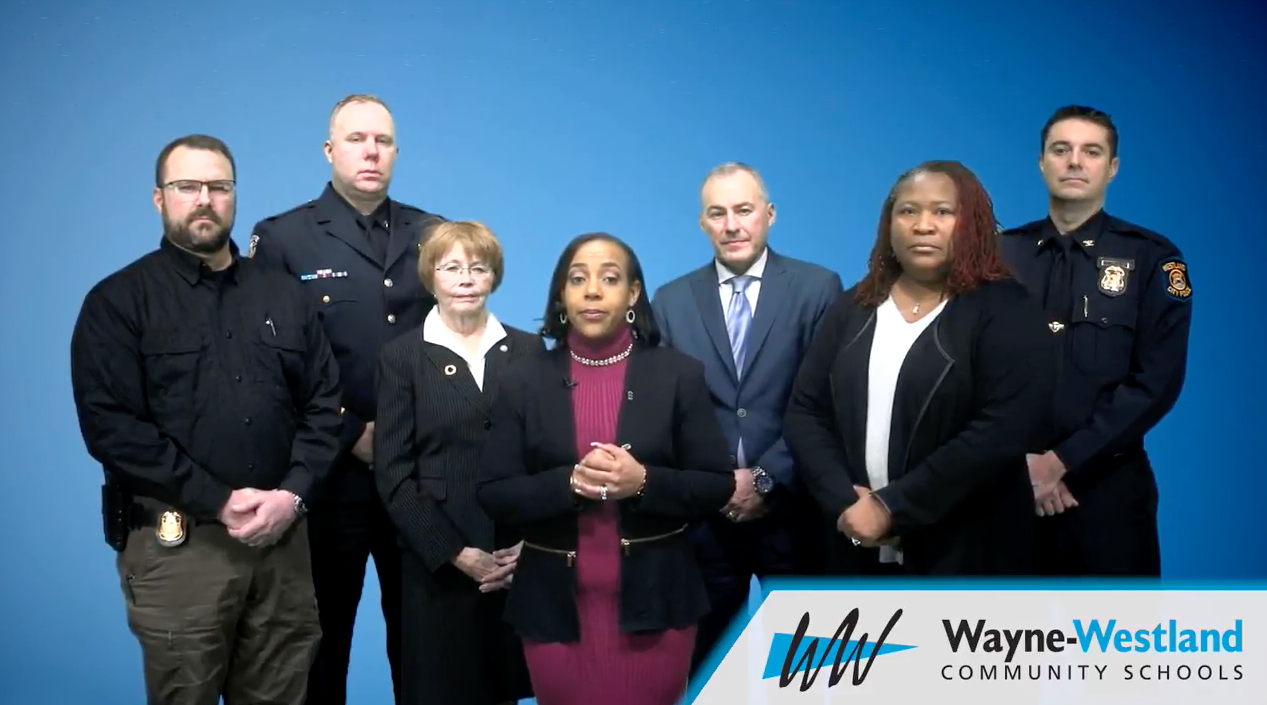 View video from superintendent Shelley Holt, Ed.D

2017-02-27 District Crisis Response
Community Meetings on School Safety
Please review the following letter from our superintendent regarding school safety and meeting times.

2-26-18 Letter from Dr. Holt
Announcements
Learn more about how Westland Youth Assistance Program can help (view larger)
March 19, 2018
March Reading Month Hallway

March is reading month. Schweitzer is WILD ABOUT READERS.  Each grade level will make a different animal for the hallway. Kindergarten Classes made monkeys and they are bananas for books! View images of our hallway decorations.
January 17, 2018
Wayne Memorial High School Basketball Players Read to Our Students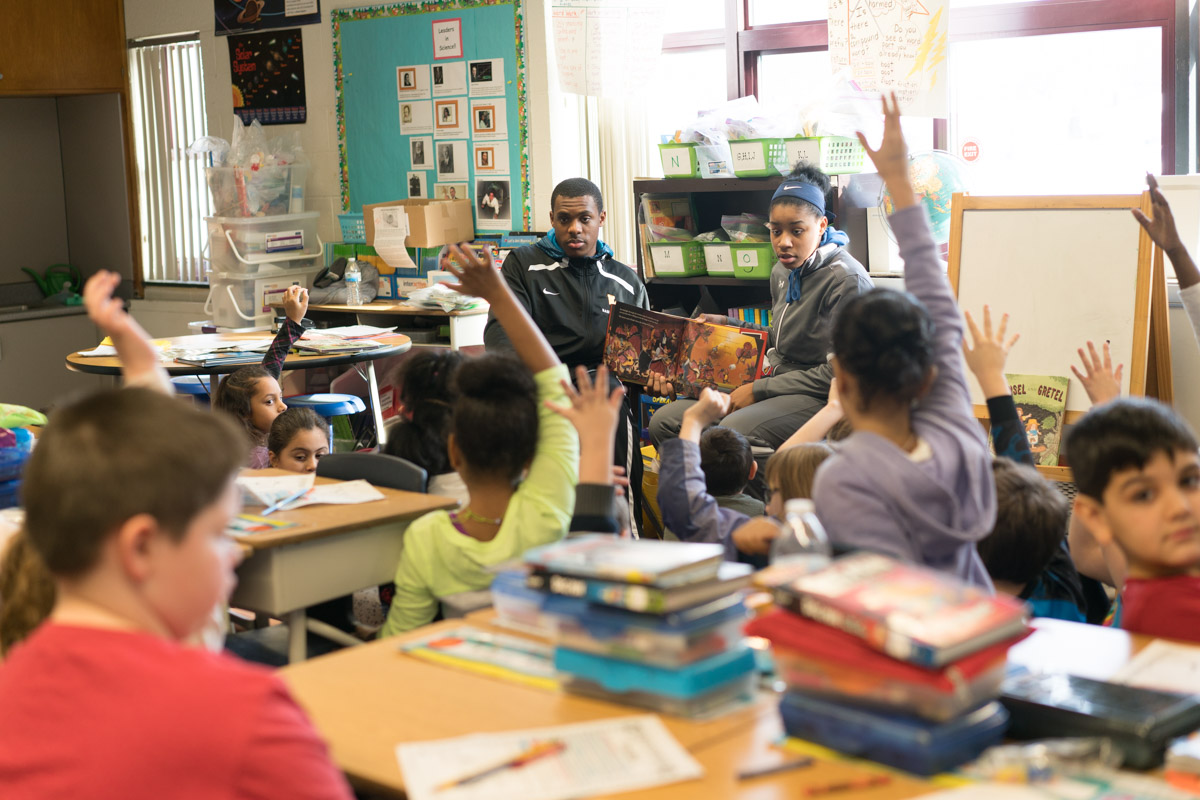 Basketball players from Wayne Memorial High School read stories to the students at Schweitzer Elementary and answered questions they had about sports. View all images from this event. 
October 31, 2017
Halloween Parade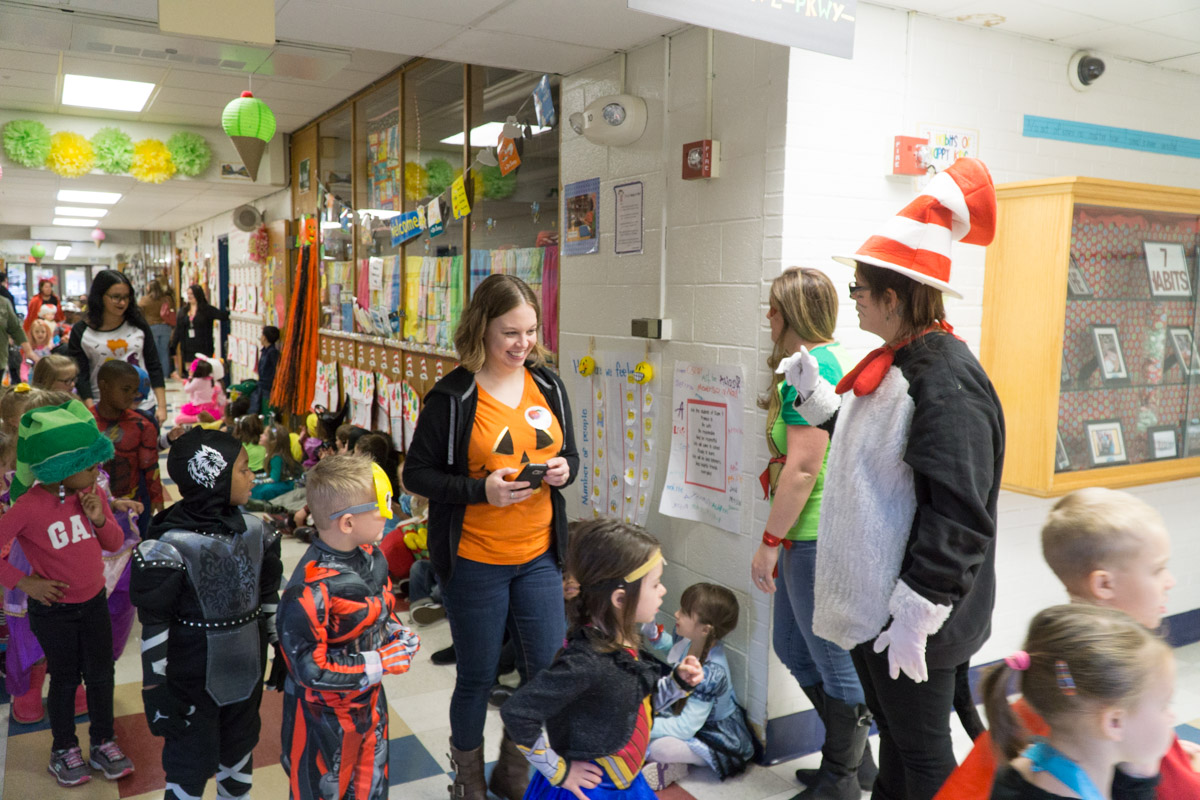 View all images from our 2017 Halloween Parade
August 8, 2017
We're featured on Class Dojo!
Attendance Line: 734-419-2757
Student Hours: Full Day: 8:30 am - 3:20 pm
AM Half Day: 8:30 am -11:40 am
Schweitzer Calendar
Schweitzer Calendar

‹

March

2018

›

S
M
T
W
T
F
S
1
2

Mar 2

Popcorn Friday

Schweitzer Elementary School

Yearbook Sales End

Schweitzer Elementary School

3
4
5

Mar 5

2:00 PM to 3:00 PM

Author of the Month

Schweitzer Elementary School

3:30 PM to 4:30 PM

Archery Club

Schweitzer Elementary School

6
7
8
9

Mar 9

Popcorn Friday

Schweitzer Elementary School

10
11
12

Mar 12

3:30 PM to 4:30 PM

Archery Club

Schweitzer Elementary School

13

Mar 13

Spring Picture Day

Schweitzer Elementary School

14
15

Mar 15

6:00 PM to 8:00 PM

Skate Night @ Skate Station

Schweitzer Elementary School

16

Mar 16

1/2 day of school-classes begin @ 8:30 am & end @ 11:40 am

Schweitzer Elementary School

Kindergarten Round Up @ 1 pm & 6 pm

Schweitzer Elementary School

17
18
19

Mar 19

3:30 PM to 4:30 PM

Archery Club

Schweitzer Elementary School

20
21
22
23

Mar 23

Popcorn Friday

Schweitzer Elementary School

24
25
26

Mar 26

King Pancake Lunch

Schweitzer Elementary School

Report Cards Issued

Schweitzer Elementary School

27
28
29
30

Mar 30

No School-Spring Recess

Schweitzer Elementary School

31

Mar 31

No School-Spring Recess

Schweitzer Elementary School