Welcome To

Graham Elementary School
Arrival & Dismissal Procedures
Mission Statement & Points of Pride
Mission Statement
Always My Best and Nothing less!

The students, staff and parents of P.D. Graham Elementary School work together to create a caring, cooperative learning atmosphere, which will produce a responsible, lifelong learner.
Points of Pride
Knowledgeable and experienced teaching staff (90% 10+ years with Wayne-Westland Community Schools)
2017 M-Step ELA 3rd & 4th Grade scores above the county and district.
Grades 2-4 exceeded our School Improvement Goals of 50% of students meeting their Spring NWEA Reading projected RIT growth, with 3rd grade exceeding 75% growth.
Four teachers received foundation grants and/or Detroit Zoo grants to fund classroom initiatives and school field trips.
Outstanding PTA that sponsors family nights, assemblies, classroom mini-grants, and parent volunteer opportunities, and so much more.
Student Council raised over $3,000 for Pennies for Patients for the Leukemia & Lymphoma Society and donated over 600 hats/gloves/scarfs for the Winter Warm-Up Collection for the Purple Heart.
PAWS FOR A CAUSE peer to peer program which partners general education students with students with disabilities to foster social skill development and independence.
Parent engagement opportunities- Book Bingo, Book Fair Nights, Music Concerts, 4th Grade Biography Night, Talent Shows, etc.
The Cost of Educating a Student
January 27, 2019
Weather-related school closing factors

1-29-19 Memo from Dr. Holt regarding school closing factors


Weather-related school closing factors
January 15, 2019
You Drive, Kids Thrive Ford North Brothers Community Partnership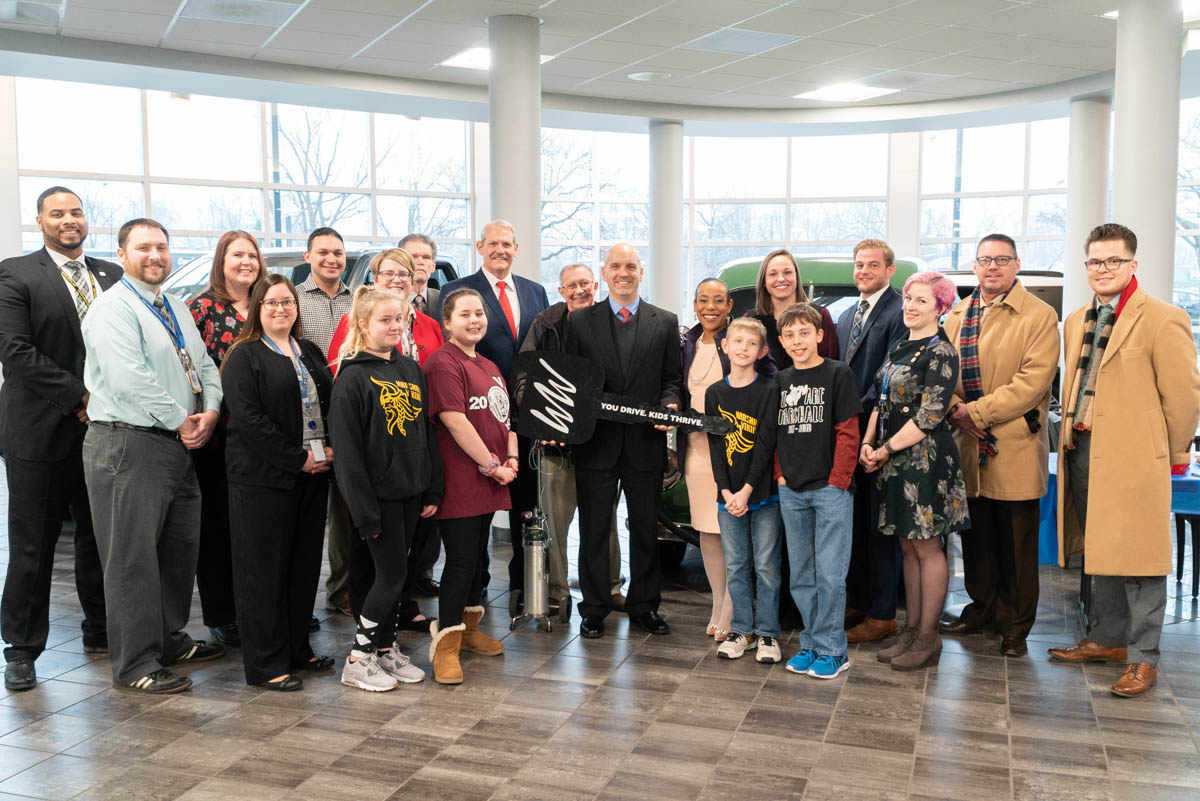 View all images from our event with North Brothers Ford


View "You Drive, Kids Thrive" flyer
The You Drive. Kids Thrive. program will support 5th graders going to camp and afterschool activities.  North Brothers Ford will donate $200 to Wayne-Westland Community Schools when individuals buy or lease a new vehicle. Stop in and visit North Brothers Ford today! Please inform your salesman for this offer.
December 12, 2018
P.D. Graham Elementary School Hosts Annual Holiday Concert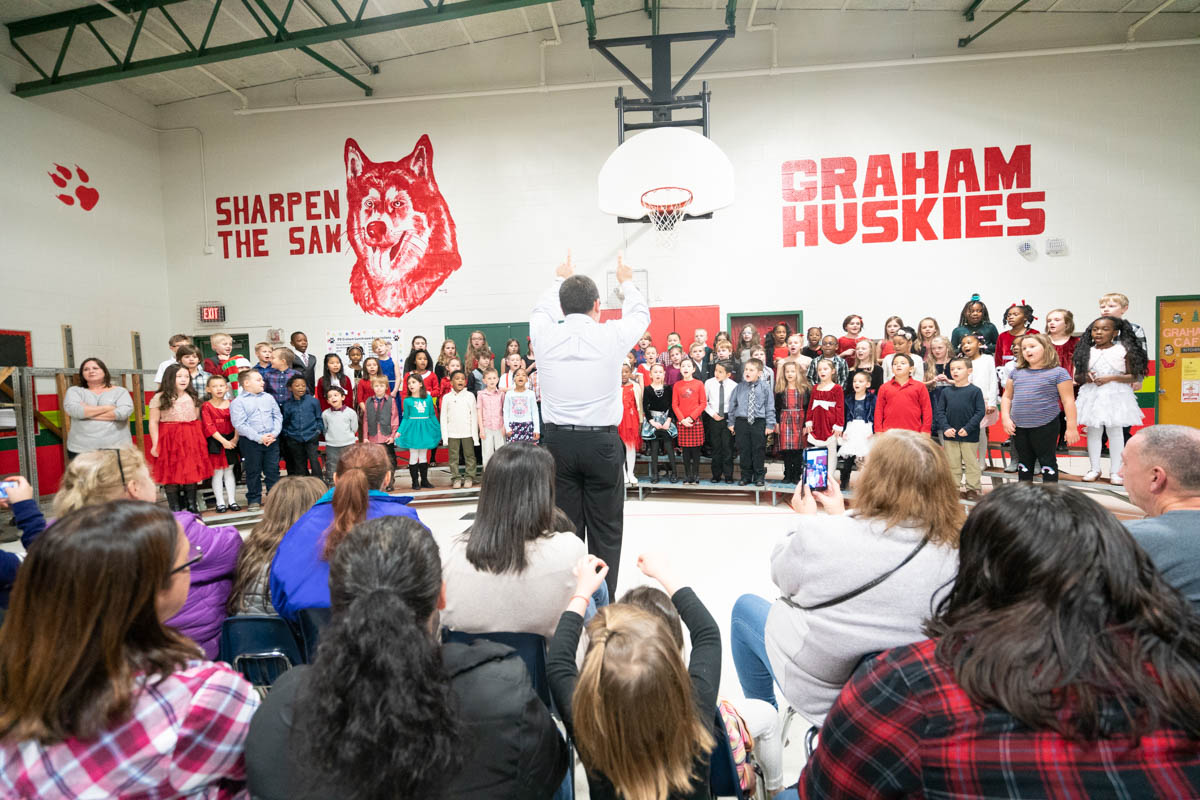 View all images from this event
On Tuesday, December 11th, P.D. Graham Elementary School hosted the annual 1st and 2nd Grade Holiday Concert under the direction of music teacher John Gonthier.  The attendance for the concert was so outstanding, that the event is going to be moved to the gym at Stevenson Middle School next school year. Multiple students not involved with the concert showed up to help pass out programs and move all available chairs from the classroom into the gym.  After all of the chairs had been moved, there was still barely enough room for standing room only. It speaks directly to the level of support for music education at P.D. Graham Elementary School.
Each grade sung a grand total of three songs and then came together on stage at the end of the concert to perform a joint choir singing of Jingle Bells.  This was also an opportunity for audience participation. The performance was spectacular and the students should be very proud of what was accomplished.
Attendance Line: 734-419-2626
Student Hours: Full Day: 9:00 am - 3:50 pm
AM Half Day: 9:00 am -12:10 pm
Follow us on Social Media
Graham Calendar
Graham Calendar

‹

April

2019

›

S
M
T
W
T
F
S
1
2
3
4
5
6
7
8
9
10
11
12
13
14
15

Apr 15

4:00 PM to 5:00 PM

Volunteer Ice Cream Social

Calendar:

Graham Elementary

Please RSVP for this invitation-only event. Thank you to all of our wonderful volunteers!

16
17
18
19
20
21
22
23
24
25
26
27
28
29
30
School Bus Drivers Needed!