Welcome To

Hicks Elementary School
Mission Statement & Points of Pride
Mission Statement
With the assistance and cooperation of parents, we will instill confidence and self-worth in children by empowering them with responsibility. Each day, we, the staff at Hicks Elementary School, will offer a productive learning environment conducive to meeting the individual needs of our diverse student population.
Vision Statement
High teacher expectations, parental involvement, and pupil attendance are the keys to our success.
Motto
Empowered to Lead and Succeed!
---
Points of Pride
Removed from Priority Status
1st grade learned how to publish their writing….using Google Apps for Education!
Getting trained in, and implementing the 5 competencies into our SEL lessons.
Increased PTO events
Remaining Undefeated in Hicks Basketball Team
Staff is always willing to help each other out.
Community involvement and family atmosphere.
More than 40% of students met RIT Goal school wide.
Significantly decreased ODR's by 500!
Significantly decreasing suspensions by over 300 since 2015-2016 school year!
The Cost of Educating a Student
March 18, 2019
DWMHA nominated our Hicks Elementary Principal Amy Gee for NAMI Award and she WON!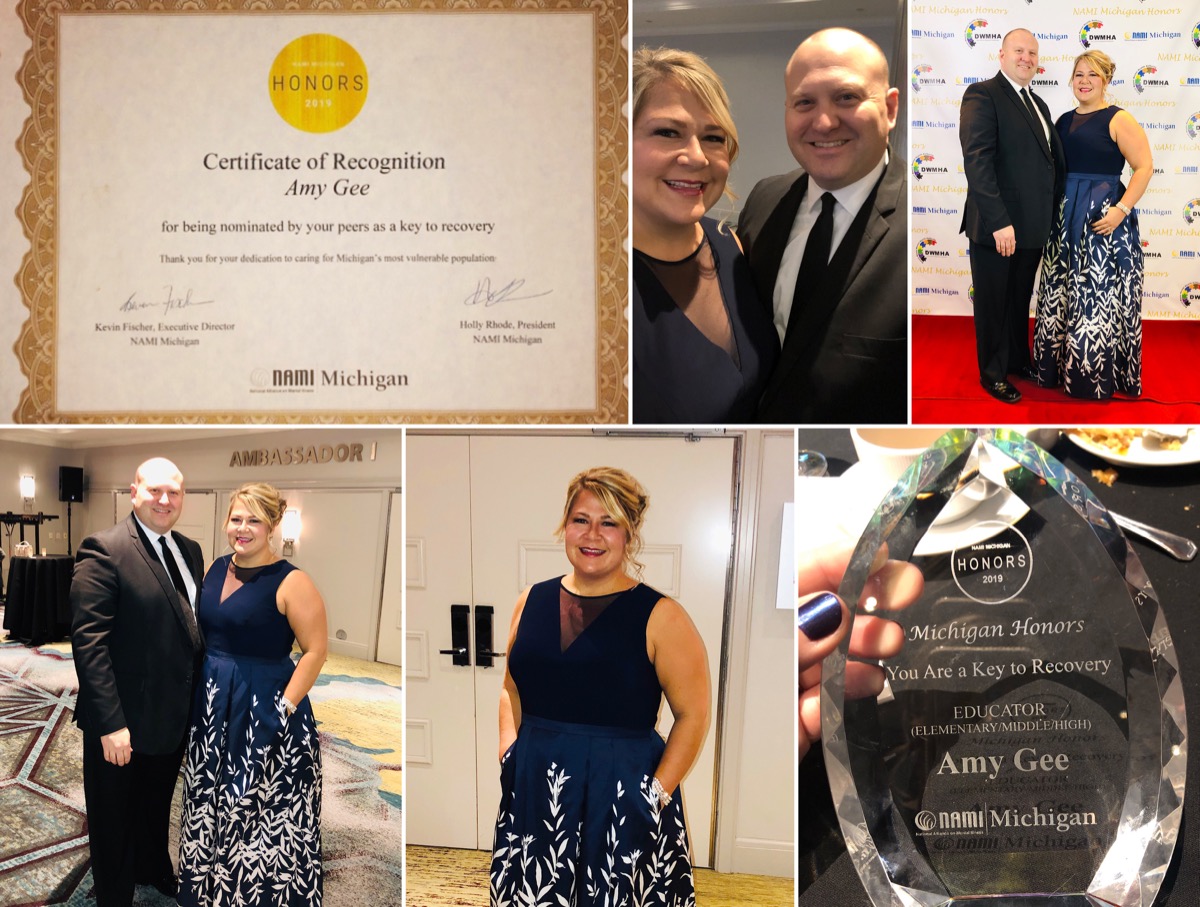 DWMHA nominated Mrs. Amy Gee for a NAMI (National Alliance for Mental Illness) Award for all the work she has done at Hicks to advocate and serve our families that have more significant needs. She won the award! They even purchased tickets for her and her husband to attend the NAMI Black Tie Gala tomorrow evening at the Renaissance Center downtown. It's apparently ball gown fancy! Regardless if she "wins"... she is already a winner in Wayne-Westland. 

Let's congratulate and show some family love for one of our own!
February 28, 2019
African Drum and Dance performance by Amen-Ra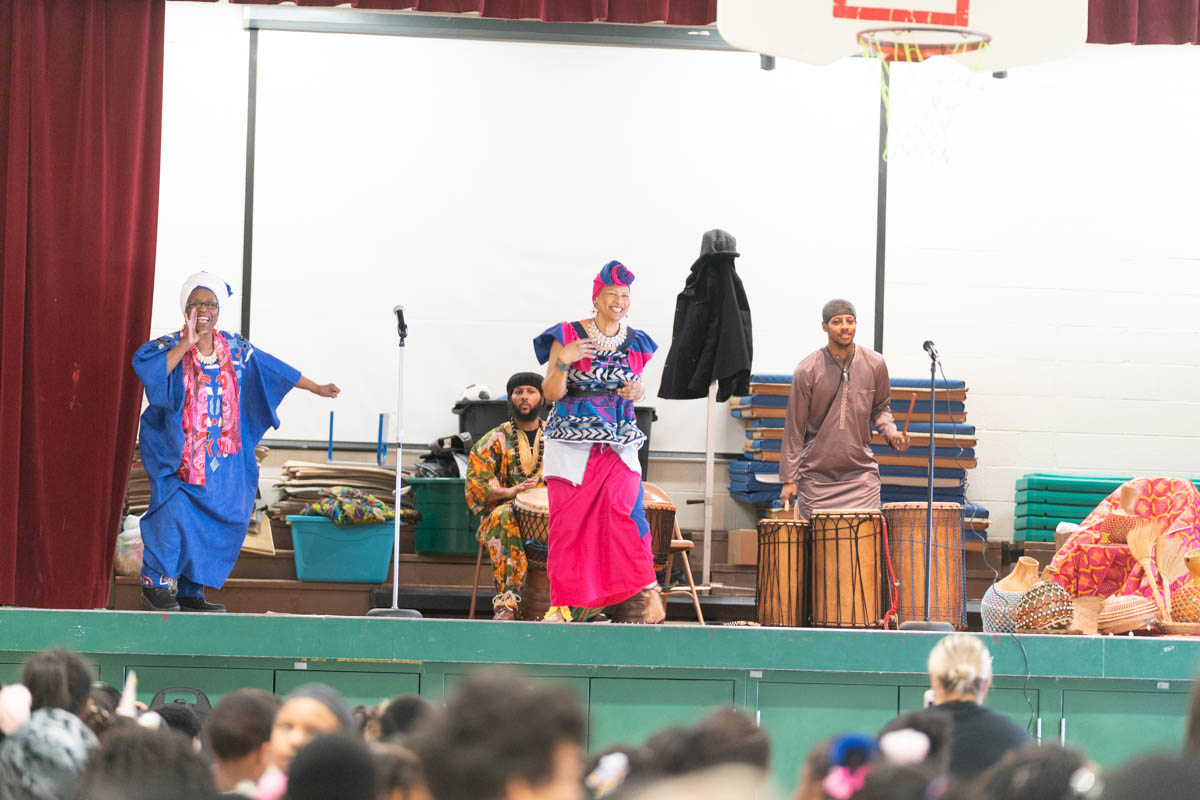 View more images from this event
Hicks Elementary closed out our AMAZING Black History Month with an African Drum and Dance performance by Amen-Ra.
February 27, 2019
Sweetheart Dance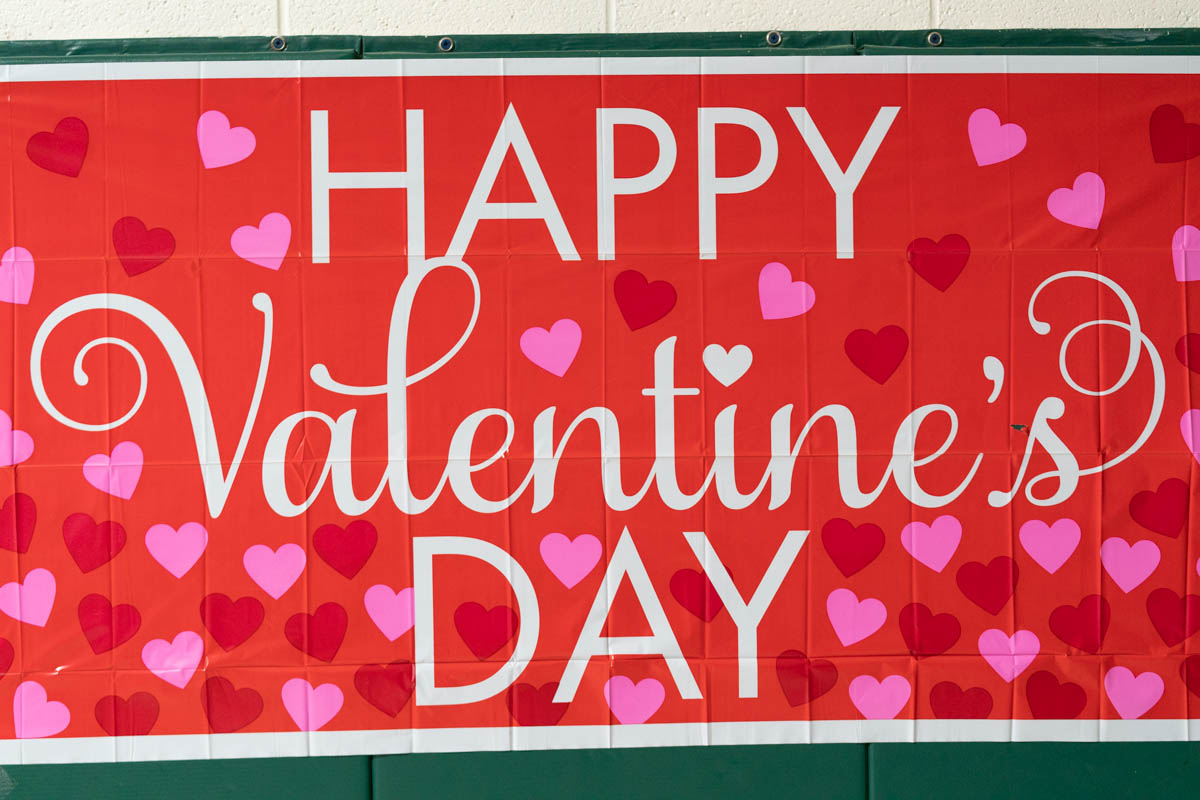 View more images from this event
#sweetheartdance2019
Attendance Line: 734-419-2666
Student Hours: Full Day: 9:00 am - 3:50 pm
AM Half Day: 9:00 am -12:10 pm
Hicks Calendar
Hicks Calendar

‹

March

2019

›

S
M
T
W
T
F
S
1

Mar 1

9:00 AM to 3:00 PM

Hicks Hustles Harder Shirt Order Due

Location:

Hicks Elementary

Calendar:

Hicks Elementary

Spirit Gear now on sale! Orders and money due by 03/01/19

2
3
4
5
6

Mar 6

4:00 PM to 5:00 PM

Come and Join the Girl Scouts Meeting

Calendar:

Hicks Elementary

Unleash Strong! Be a Girl Scout! Family information meeting in the Hicks Elementary Library. Grades K-4

Recruitment Specialist Chasity Benson (313) 348-1458 cbenson@gssem.org

Visit us at gssem.org/join

7

Mar 7

5:30 PM to 6:30 PM

Hip Hop Zumba Night

Calendar:

Hicks Elementary

8
9
10
11
12
13

Mar 13

9:00 AM to 3:00 PM

Spring Picture Day

Calendar:

Hicks Elementary

14

Mar 14

9:00 AM to 10:00 AM

Coffee and Donuts with Mrs. Gee

Calendar:

Hicks Elementary

Parents are invited to join Mrs. Gee for donuts and coffee. This is the perfect oppourtunity to ask questions, sign up to voluntter and share ideas!

15

Mar 15

9:00 AM to 12:10 PM

1/2 Day - NO SCHOOL PM

Calendar:

Hicks Elementary

1:00 PM to 2:00 PM

Kindergarten Roundup

Calendar:

Hicks Elementary

16
17
18
19
20

Mar 20

5:30 PM to 7:00 PM

Basketball Hicks VS Schweitzer

Location:

John Glenn High School : Auxiliary Gym #5

Calendar:

Hicks Elementary

All games will be played at John Glenn High School.

The physical address is 36105 Marquette, Westland, MI. 48185 John Glenn is located off of Marquette St. between Wayne Rd and Newburgh.

All games will be played in Auxiliary Gym #5. You can access this gym by parking in the back of the school and entering through the doors on the right hand side across from the entrance to the football stadium.

Transportation will not be provided to or from the game.

21

Mar 21

Pajama Day

Calendar:

Hicks Elementary

5:30 PM to 7:00 PM

Family Reading Night

Location:

Hicks Elementary

Calendar:

Hicks Elementary

Bring your family books and blankets to Hicks for a fun Family reading night! There will be games, book bingo, make and take bookmarks, celebrity readers and snacks!

So come on out and have some fun racking up reading points for reading month!

Hope to see you all tonight

22

Mar 22

6:30 PM to 8:00 PM

Basketball Hicks vs. PD Graham

Location:

John Glenn High School Auxiliary Gym #5

Calendar:

Hicks Elementary

All games will be played at John Glenn High School.

The physical address is 36105 Marquette, Westland, MI. 48185. John Glenn is located off of Marquette St. between Wayne Road and Newburgh. All games will be played in Auxiliary Gym #5. You can access this gym by parking in the back of the school and entering through the doors on the right hand side across from the entrance to the football stadium.

Transportation will not be provided to or from the game.

23
24
25

Mar 25

Report Cards Issued

Calendar:

Hicks Elementary

26
27
28

Mar 28

6:30 PM to 8:00 PM

Basketball Hicks vs. Roosevelt

Location:

John Glenn High School Aux Gym #5

Calendar:

Hicks Elementary

All games will be played at John Glenn High School. The physical address is 36105 Marquette, Westland, MI. 48185. John Glenn is located off of Marquette St. between Wayne Road and Newburgh. All games will be played in Auxiliary Gym #5. You can access this gym by parking in the back of the school and entering through the doors on the right hand side across from the entrance to the football stadium.

Transportation is not provided to or from the game.

29
30
31
Report Cards Issued

Calendar:

Hicks Elementary

Basketball Hicks vs. Roosevelt

Location:

John Glenn High School Aux Gym #5

Calendar:

Hicks Elementary

All games will be played at John Glenn High School. The physical address is 36105 Marquette, Westland, MI. 48185. John Glenn is located off of Marquette St. between Wayne Road and Newburgh. All games will be played in Auxiliary Gym #5. You can access this gym by parking in the back of the school and entering through the doors on the right hand side across from the entrance to the football stadium.

Transportation is not provided to or from the game.

NO SCHOOL - Spring Recess

Calendar:

Hicks Elementary

NO SCHOOL

Calendar:

Hicks Elementary

1/2 Day - NO SCHOOL PM

Time:

9:00 AM to 12:10 PM

Calendar:

Hicks Elementary
Now Hiring Substitute Bus Drivers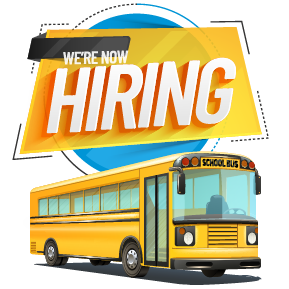 Now Hiring Substitute bus drivers
Part-time hours
$14 per hour