Welcome To

Walker-Winter Elementary School
Mission Statement
Walker celebrates doing our personal best, team spirit and learning for all.
October 6, 2017
Walker K-Kids Introduction Night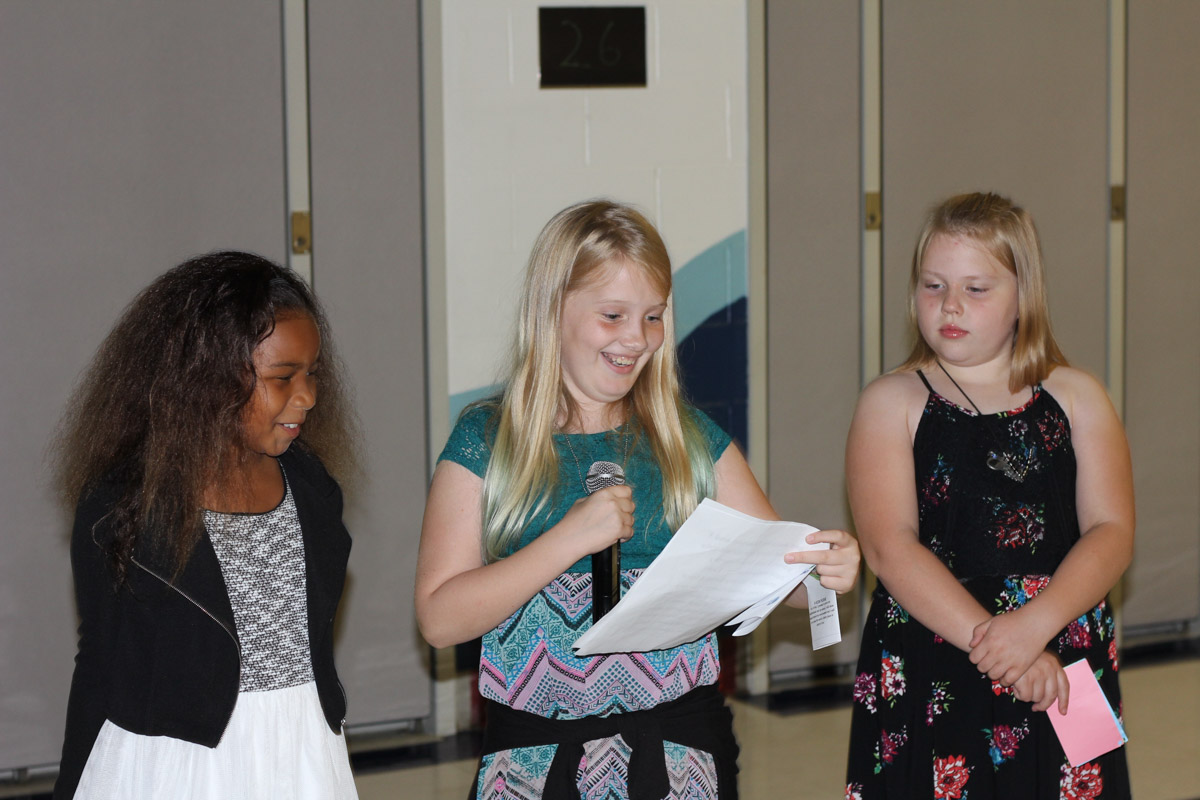 View more images from this event
The K-Kids mission is "K-Kids is an international student-led organization providing members with opportunities to perform service, build character and develop leadership.
October 5, 2017
Dolphin Dash Event
June 15, 2017
Walker Little Library Group
Attendance Line: 734-419-2787
Student Hours: Full Day: 9:00 am - 3:50 pm
AM Half Day: 9:00 am -12:10 pm

Follow Walker-Winter on Twitter!
To see updates and pictures of what's happening at school and to see the #GoodNewsCalloftheDay, follow Mrs. Mytych on Twitter @JulieMytych
Walker Calendar
Walker Calendar

‹

October

2017

›

S
M
T
W
T
F
S
1
2

Oct 2

Lifeskill of the week: Pride

Walker-Winter Elementary

3
4

Oct 4

Official Count Day!

Walker-Winter Elementary

PTO Meeting, 5:30 pm

Walker-Winter Elementary

5

Oct 5

Dolphin Dash PTO Fundraiser @ WMHS

Walker-Winter Elementary

6

Oct 6

Spirit Day: U of M/MSU

Walker-Winter Elementary

7
8
9

Oct 9

Lifeskill of the week: Personal Best

Walker-Winter Elementary

10

Oct 10

PICTURE DAY

Walker-Winter Elementary

11

Oct 11

3rd grade to Greenfield Village, 9:15

Walker-Winter Elementary

12
13

Oct 13

King Pancake Day at lunch, Grilled pancakes/sausage!

Walker-Winter Elementary

14
15
16

Oct 16

Lifeskill of the week: Effort

Walker-Winter Elementary

17
18
19
20

Oct 20

9:10 AM to 1:30 PM

Kindergarten field trip: Detroit Zoo

Walker-Winter Elementary

6:00 PM to 8:00 PM

PTO Fall Festival

Walker-Winter Elementary

21
22
23

Oct 23

Lifeskill of the week: Initiative

Walker-Winter Elementary

24
25
26
27

Oct 27

Popcorn Friday, 50 cents/bag

Walker-Winter Elementary

9:15 AM to 12:00 PM

2nd grade to Cider Mill

Walker-Winter Elementary

9:40 AM to 12:00 PM

1st grade to Bowling

Walker-Winter Elementary

6:00 PM to 8:00 PM

PTO Family Fall Festival; costumes, food and fun

Walker-Winter Elementary

28
29
30

Oct 30

Lifeskill of the week: Organization

Walker-Winter Elementary

31

Oct 31

HALF DAY, 12:10 dismissal

Walker-Winter Elementary

No costumes except for Kdg

Walker-Winter Elementary