Welcome To

Elliott Elementary School
Mission Statement
The Elliott Community will strive to instill character values and hold high expectations. We are committed to being a place where kids love learning, become leaders, and prepare for life.
Education and Safety Information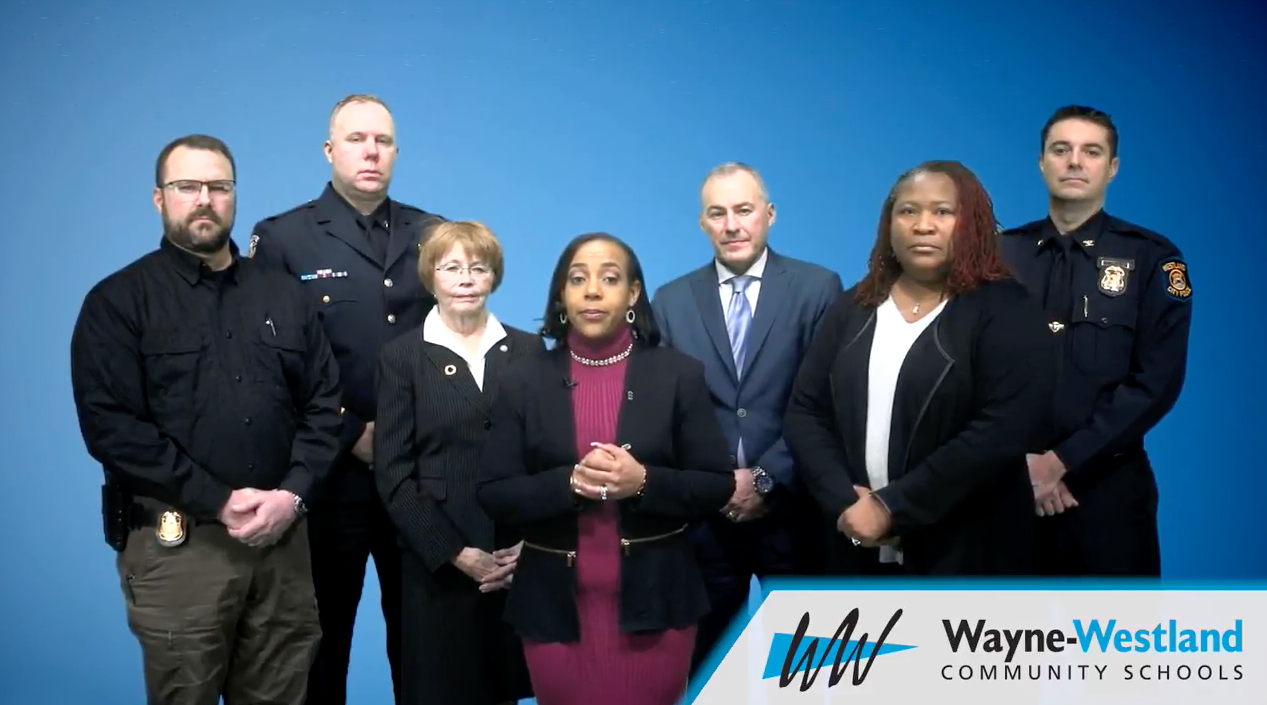 View video from superintendent Shelley Holt, Ed.D

2017-02-27 District Crisis Response

Read our letter from principal Andrea Griffin
Community Meetings on School Safety
Please review the following letter from our superintendent regarding school safety and meeting times.

2-26-18 Letter from Dr. Holt
Attendance Line: 734-419-2611
Student Hours: Full Day: 8:30 am - 3:20 pm
AM Half Day: 8:30 am -11:40 am
Elliott Calendar
Elliott Calendar

‹

June

2018

›

S
M
T
W
T
F
S
1

Jun 1

1st Grade to the Detroit Zoo

Elliott Elementary

5:00 PM to 7:00 PM

Elliott Pride Last Blast

Elliott Elementary

2
3
4

Jun 4

Elliott Field Day

Elliott Elementary

5

Jun 5

3rd Grade to Greenfield Village

Elliott Elementary

ServiceSquad/Safety picnic at Garden City Park

Elliott Elementary

6

Jun 6

Fun Run

Elliott Elementary

7
8
9
10
11
12
13
14

Jun 14

NO PM School dismissal at 11:40 a.m.

Elliott Elementary

9:30 AM to 10:30 AM

4th Grade Moving Up Ceremony

Elliott Elementary

15

Jun 15

Last day of school dismissal at 11:40

Elliott Elementary

16
17
18
19
20
21
22
23
24
25
26
27
28
29
30