Welcome to

Wayne-Westland Community Schools

The Wayne-Westland Community Schools, in cooperation with parents and the community, will educate and prepare all of our students to be knowledgeable, responsible, contributing members of a global society.

Shelley Holt, Ed.D
Superintendent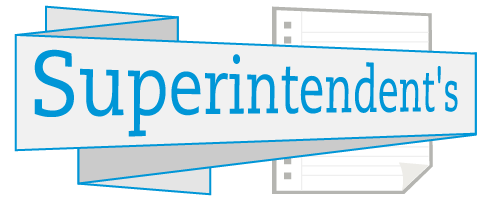 Visit Our Superintendent's Page for archives, as well as news & updates.

State of the District information (video, packets, slides)

Read more information about OK2Say on our website
A hero doesn't necessarily have to wear a cape and tights, maybe a hero speaks up for what's right. Maybe that hero could be you. If you see or hear something that doesn't seem right, you can submit a confidential tip to OK2SAY. OK2SAY allows anyone to confidentially report tips on criminal activities or potential harm directed at Michigan students, school employees, or schools.
Calendar

‹

May

2018

›

S
M
T
W
T
F
S
1
2
3
4
5
6
7

May 7

7:00 PM to 9:00 PM

Regular Board Meeting (rescheduled from the 14th)

Board of Education Calendar

8
9
10
11
12
13
14
15
16
17
18
19
20
21

May 21

6:00 PM to 7:00 PM

Board Study Session

Board of Education Calendar

22
23
24
25

May 25

1/2 day school (K-12)

District Calendar

K-12 students attend school in the morning only.

26
27
28

May 28

Memorial Day Recess

District Calendar

29
30
31
Upcoming Board Meetings

Regular Board Meeting

Jun 4

7:00 PM to 8:00 PM

Board of Education Calendar

Regular Board Meeting

Jun 18

7:00 PM to 8:00 PM

Board of Education Calendar
Calendar Information

2017-2018 Calendar


2018-2019 Calendar

View each school's calendar
The following PDF contains registration dates, open house dates, school start/dismissal times, a school directory and calendar.​

Fall-2017-School-Information
Our Strategic Plan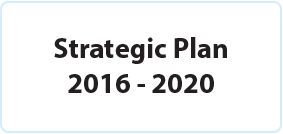 View our 2016-2020 Strategic Plan


Strategic Plan Data
District and School Improvement

2017-18 District Improvement Plan
Facility Request
Please call 734-419-2048 with any questions you may have, as well as to obtain the current rates.

Request for Facility Use
Leave Us a Testimonial
Accessibility Policy
Wayne-Westland Community Schools ("District") is committed to ensuring accessibility of its website for students, parents, employees, and members of the public. All pages on the District's website will conform to the W3C WAI's Web Content Accessibility Guidelines (WCAG) 2.0, Level AA conformance, or updated equivalents of those guidelines. The District will continue to test future releases/updates of its website and remains committed to maintaining its compliance and serving the widest possible audience. To this end, the District will perform periodic accessibility audits of its website.

Web Accessibility Coordinator:
Jordan Ewert
734 419-2009
EwertJ@wwcsd.net
May 21, 2018
Mike Mars from John Glenn High School wins Mr. Wrestler of the Year from Detroit Free Press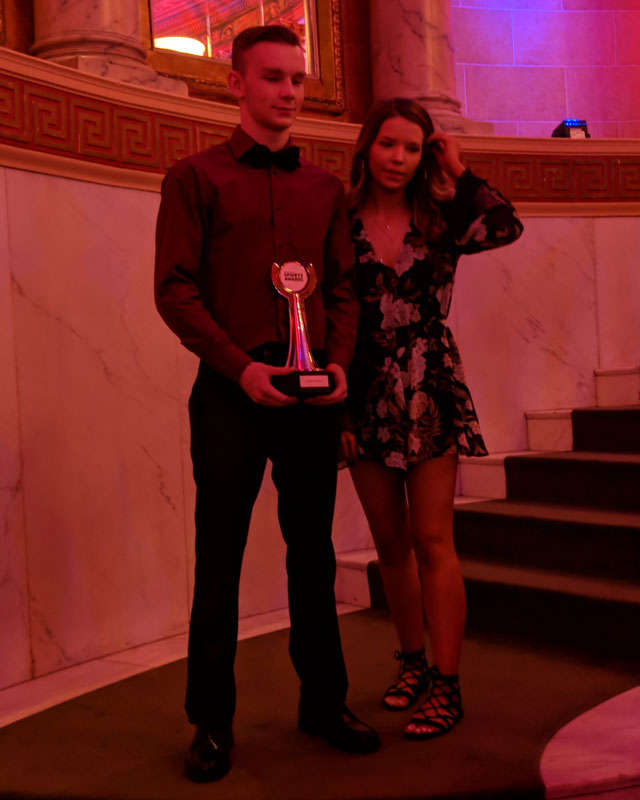 Mike Mars with his sister at the Fillmore, who is also a JG graduate.
See more images from this event over at Detroit Free Press
Mike Mars won Mr. Wrestler of the year at the Detroit Free Press Sports Awards Ceremony Saturday night. The event was at the Fillmore in Detroit. The red carpet was quite a celebration. He won the award over several very talented athletes from across the state. 
Mikey also won wrestler of the year for D1 from the Michigan Wrestling Coaches Association. He received a huge trophy for both awards. USA wrestling also had his picture and a write up with All American honors about him. This goes to every school across the country!
This young man is a celebrity!! Can't wait to see what he accomplishes at the University of Michigan! 
Attached is a picture with his sister who is also a JG graduate. Please tell him congrats if you see him! 
May 18, 2018
William D Ford Career Tech - Constriction Tech II House Grand Opening

View more images of the Grand Opening as well as detail shots of the completed house
On Thursday, May 17 our Construction Tech II students held their Open House at the construction site where they built a brand new home.  The house is located at 35042 Hazelwood in Westland.  The house is now completed and shows the great work our students have been able to accomplish while working in conjunction with the City of Westland.
May 14, 2018
Franklin Students team up with Hoover in leadership exercises

View all images from this event
Franklin Middle School's Mentoring Program students led Hoover Elementary students today in team building activities, buddy reading, and goal setting. They ended their time together with lunch.
May 22, 2018
Stevenson Middle School Concert
Join the Stevenson Middle School Music Department as they celebrate Popular Music! On May 31st in the Stevenson Middle School Gym, students will perform music from the 1950s to the present in Band, Orchestra, and Choir. Admission is free and all are welcome. The Strings will start out our evening, performing from 5:30-6:00 p.m. Next will be the Chorus and Glee Club, who are performing from 6:15-6:45 p.m. Closing out the concert will be the Band classes from 7:00-7:30 p.m. Come enjoy a night of music and hear some of your favorite songs.
May 21, 2018
Meet Up and Eat Up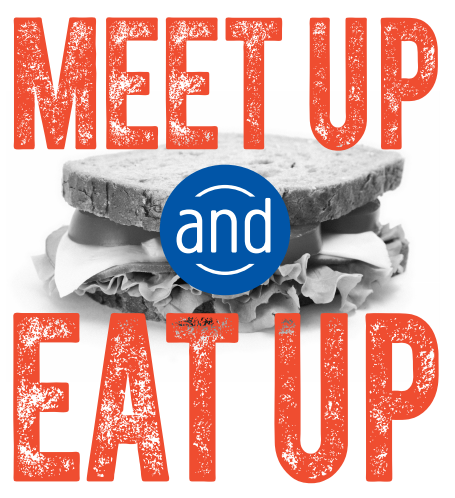 Learn more about this event
Summer Feeding 2018:
Friends don't let friends sit inside all summer - let's celebrate summer meals! 
The following sites will host summer feeding this year.  We will offer breakfast and lunch at Hamilton, Hicks, Hoover, Schweitzer and Wildwood Elementary.  The programs will run Monday through Thursday.  July 9th will be the first day and the programs end August 2nd.  Breakfast will be available from 8:15 a.m. – 8:45 a.m.  Lunch will be offered between 11:00 a.m. – 12:00 p.m.
Stevenson will have a free breakfast program only Monday through Thursday, July 9 – August 2.  Breakfast will be available from 8:15 a.m. – 8:45 a.m. in the cafeteria. 
The Division of Food Services is proud to offer a variety of delicious, yet healthy, breakfast and lunch choices for the students of the Wayne-Westland Community School District. The lunch program is run with a "point of sale" swipe card system, which reduces the wait time in line, and gives the students more time to enjoy their meals.
May 17, 2018
Updated Board Meeting Schedule
The following is an updated list of Board of Education meetings:
May 21 -Study Session -6:00 p.m.
June 4 -Regular Meeting -7:00 p.m. (The resolution to approve the tax levy needs to be presented at this meeting in order to comply with timelines from the cities.)
June 18-Regular Meeting -7:00 p.m. (Final budget amendment, budget hearing, budget)
July 30 -Regular Meeting (NO meeting on July 16) -7:00 p.m.
August 20 -Regular Meeting -7:00 p.m.
September 17 -Regular Meeting -7:00 p.m.
October 1 -Study Session -6:00 p.m. (location to be determined)
October 15 -Regular Meeting -7:00 p.m.
November 12 -Regular Meeting -7:00 p.m.
November 26 -Study Session -6:00 p.m. (location to be determined)
December 10 -Regular Meeting -7:00 p.m.

View public notice
Website Accessibility Policy
Wayne-Westland Community Schools ("District") is committed to ensuring accessibility of its website for students, parents, employees, and members of the public. All pages on the District's website will conform to the W3C WAI's Web Content Accessibility Guidelines (WCAG) 2.0, Level AA conformance, or updated equivalents of those guidelines. The District will continue to test future releases/updates of its website and remains committed to maintaining its compliance and serving the widest possible audience. To this end, the District will perform periodic accessibility audits of its website.
Web Accessibility Coordinator:
Jordan Ewert
734 419-2009
EwertJ@wwcsd.net