Welcome To

Tinkham Educational Center
October 2017 - Trontay Byrd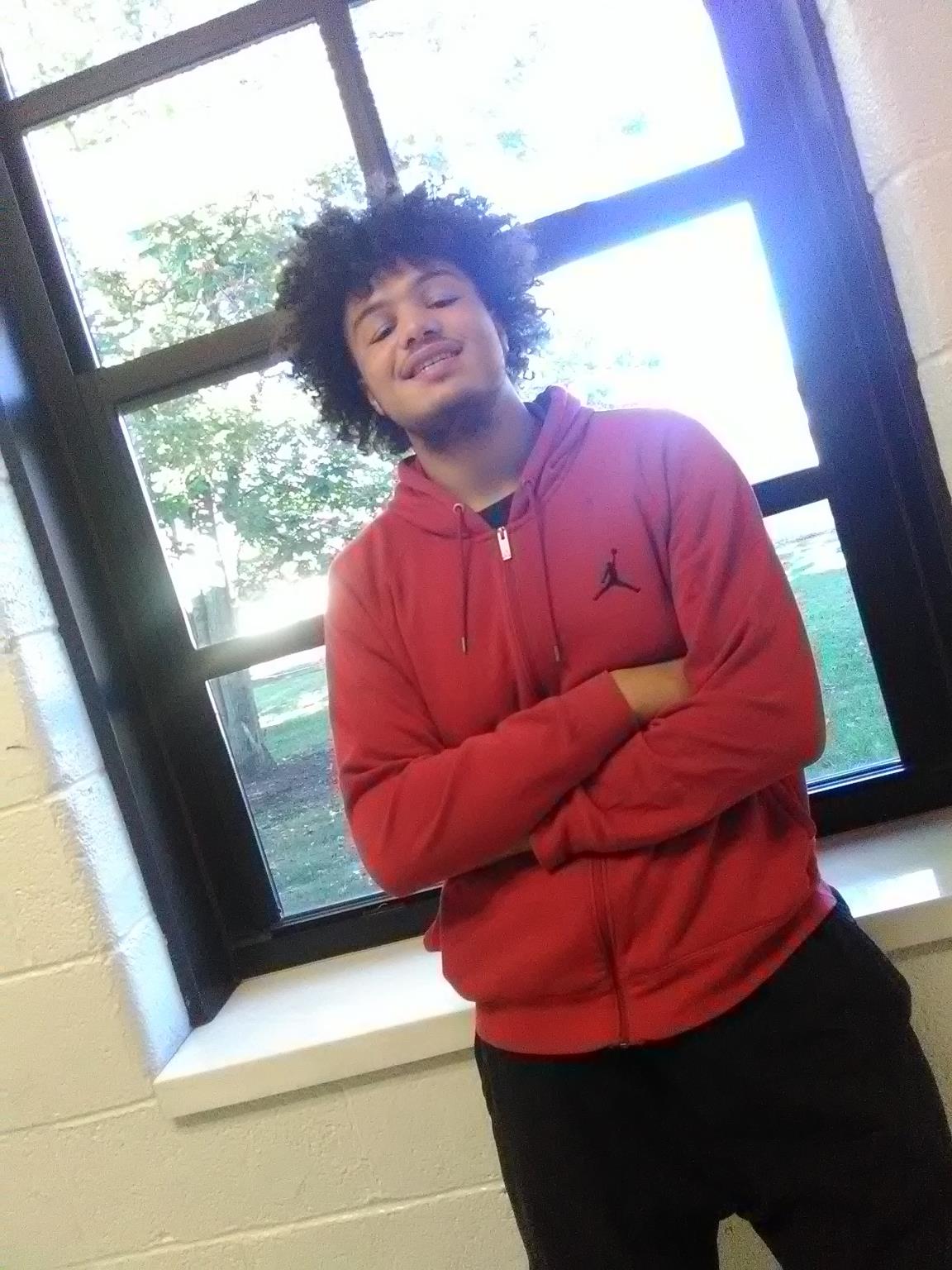 What is your favorite class? Why?
My favorite class would have to be U.S history, only because it consists of periods of time I'm curious about such as WW1, WW2, and the Cold war.
When will you graduate? What or who has helped you reach this goal?
I will be graduating in January due to my hard work and endless efforts to succeed every day.
The people that helped me the most are probably Ms. Dulzo and Ms. Ciupac. Ms. Dulzo because she cares about me graduating and helping the students stay motivated. Ms. Ciupac because she was always on my back about doing my work and staying on task even though I had a hard time listening at first.
What do you plan to do after graduation? How will you accomplish this goal?
I honestly plan on going into the music field possibly even entertainment in general. I have been making music and going to the studio since I started high school. The last 2 years I took the time to learn audio engineering on my own and I've been quite successful with it. I have the total of 14 songs on Youtube and 9 or 10 on Soundcloud. My main goal is to perform at Madison Square Garden. I will accomplish my goal by working hard everyday of my life and networking with the right people at the right time.
What are your hobbies?
I like to make music. I play basketball and workout daily. I also love to listen to music.
Important Update
Tinkham Educational Center has updated its hours to be from 7:50am to 2:40pm
Registration Interest
If you are interested in registering for courses here at the Tinkham Educational Center, fill out the form and someone will be in touch with you.
FAQ
How many credits do you need to graduate? Students with 18 credits in the Michigan Merit Curriculum (MMC) can graduate.
How often do graduations take places for students? We graduate students every 9 weeks.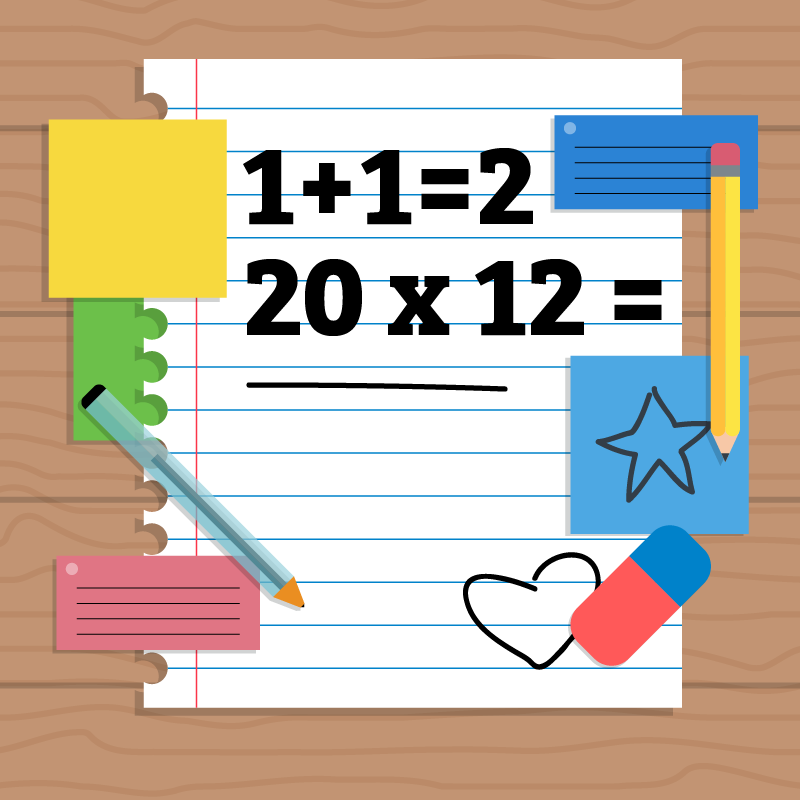 The Westland Public Library is now offering Homework Help for students grades 1-12. Please attached flyer.
October 17, 2017
Mrs. Fournier's class planting bulbs for a service learning project
October 14, 2017
Graphic Design student Charles Frazier creates Tinkham Pride t-shirts
One of Tinkham's graphic design CTE students (Charles Frazier) designed and created our school shirts. Special thanks to our partnership with Michigan Works, who donated the money to create these shirts. 
In this picture he's posing with two staff members, Patrick Sonak and Debora Carr. 
 
October 12, 2017
ESL Students for Korean Chuseok holiday with Songpyeon celebration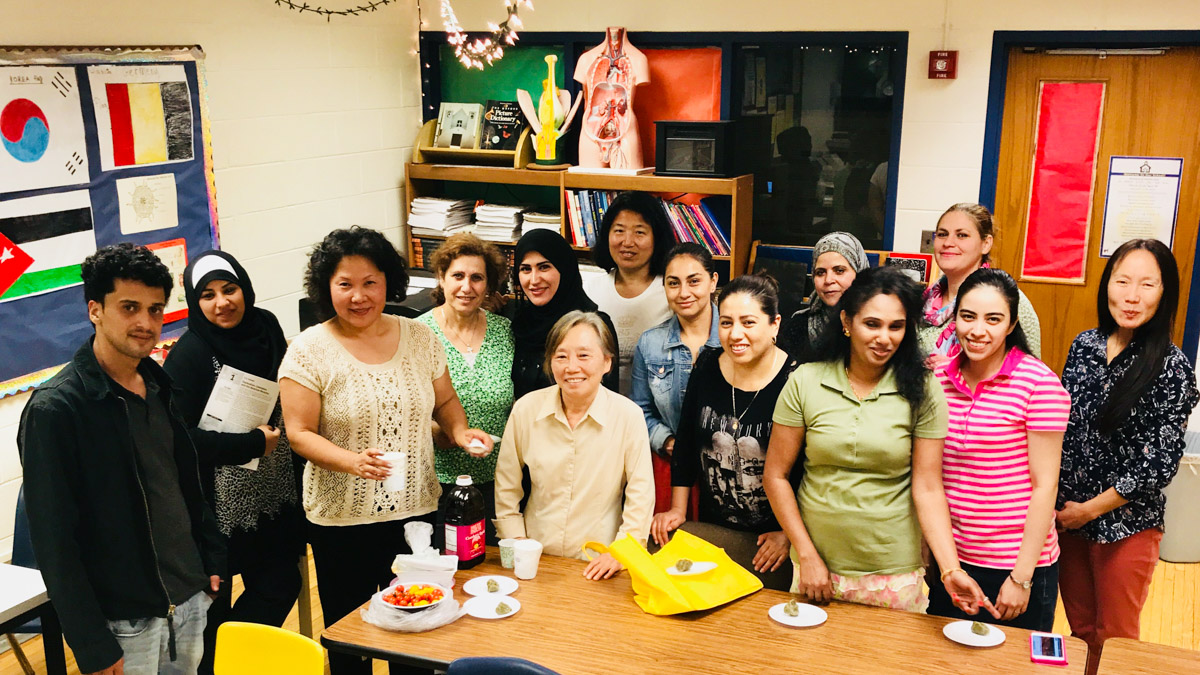 Alternative High School
3001 Fourth Street
Wayne, Michigan 48184
Phone: 734-419-2436
Fax: 734-595-2439
Attendance: 734-419-2436
Student Hours: Full Day - 7:50 am - 2:40 pm


Request Transcript
Adult Education
36105 Marquette
Westland, Michigan 48185
GED Program Phone: 734-419-2425
Fax: 734-595-2439
Community/Leisure
36105 Marquette
Westland, Michigan 48185
GED Program Phone: 734-419-2425
Fax: 734-595-2439
Tinkham Calendar
Tinkham Calendar

‹

October

2017

›

S
M
T
W
T
F
S
1
2
3
4
5

Oct 5

4:30 PM to 6:00 PM

Parent/Teacher Confrences

Tinkham Educational Center

6
7
8
9
10
11
12
13
14
15
16
17
18
19
20
21
22
23

Oct 23

College App Week

Tinkham Educational Center

24

Oct 24

College App Week

Tinkham Educational Center

25

Oct 25

College App Week

Tinkham Educational Center

26

Oct 26

College App Week

Tinkham Educational Center

Picture Re-Takes

Tinkham Educational Center

27

Oct 27

College App Week

Tinkham Educational Center

28
29
30
31