Important Updates
Summer 2019 and Fall 2019-20 Enrollment is open!
SUMMER 2019 and FALL 19-20 ENROLLMENT IS OPEN!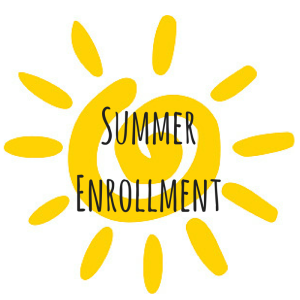 Enroll today and pay later!
Registration fees not due until June for Summer and August for Fall 19! Secure your seat TODAY at https://connect.klcschoolpartnerships.com/
The Wayne-Westland Community Schools, in cooperation with parents and the community, will educate and prepare all of our students to be knowledgeable, responsible, contributing members of a global society.
Greeting Wayne-Westland Community Schools families,
Wayne-Westland Community Schools is nestled in the heart of a suburban community proud of its motto of being the "All American City." The district serves the communities of Westland, Wayne, and portions of Romulus, Canton, Dearborn Heights and Inkster. We are proud of our communities which include an eclectic mix of socio-economic, racial, ethnic, religious, cultural, and political diversity which is to be celebrated as a uniting factor for all of us.
The mission statement of Wayne-Westland Community Schools reads: "Wayne-Westland Community Schools, in cooperation with parents and COMMUNITY, will educate and prepare all of our students to be knowledgeable, responsible, contributing members of a global society."
Over the years we have seen a decline in the involvement of our community in our schools. We know from research, evidence, and common sense that our children do better when the community around them is involved.
Recently, I have begun to share my vision for the future of Wayne-Westland in a particular way by restructuring the district to ensure that these partnerships are cultivated and nurtured to be beneficial for not only our students but also our employees and most importantly our community as a whole.
I am putting a call out concerning the vision not only for Wayne-Westland but for our entire community, cities, county, state and our nation. This vision starts right here in our homes, our schools, our communities and our church homes. The vision is that we will become the lighthouse district of not only this area but this country, this state and eventually the nation and the world. The vision involves our community reinvesting in our schools in a passionate, powerful and organized way.
The Vision
Every school is part of a broader community that is dedicated to being a partner in its success. The relationship between communities and schools is an evidence-based predictor of the success of both the community and the schools. Having met with the mayors of the three cities where most of the students reside: Westland, Wayne and Inkster. I have begun the conversations to start to build the bridges necessary for our community to re-invest in our schools.
Given the number of businesses in the area, have asked for each school to be adopted by a partnership church, a partnership financial institution and a partnership community organization. These partnerships will be developed individually by each school and supported by personnel at central office so that each one meets the individual needs of the schools and the capabilities of the partnership organizations.
While it is possible that no two partnerships will be alike, the expectation is that we will build relationships and serve the needs of the students, faculty and staff at the building level to achieve academic, social-emotional and behavioral success.
Core Beliefs
All children will learn and achieve at high levels
100% responsibility and openly accountable
Climate, culture, and cultural awareness matters
Discussions are based on data
Healthy organizations have well communicated systemic processes with inherent checks and balances
Purpose of central office is to serve the needs of the school sites
All children will learn and achieve at "high levels"
Learning starts with an understanding of our standards and end with how we did on the assessment of those standards
"High levels" must be defined for every subject for every grade level based on standards
Disparities based on outside factors shall not exist
Excuses are not helpful, well thought out solutions are helpful... give it a try!
What does "high levels" mean to you?
How do we know that our students are achieving at high levels?
Dr. Holt's Golden Circle
Inspire people to achieve their highest personal potential through modeling, coaching, and skill building focused on strategies achieving student achievement goals for all reaching their personal best.
Reference Materials of Interest


Climate and Culture Assessment - Hulings Report


Superintendent Steering Comm App
Superintendent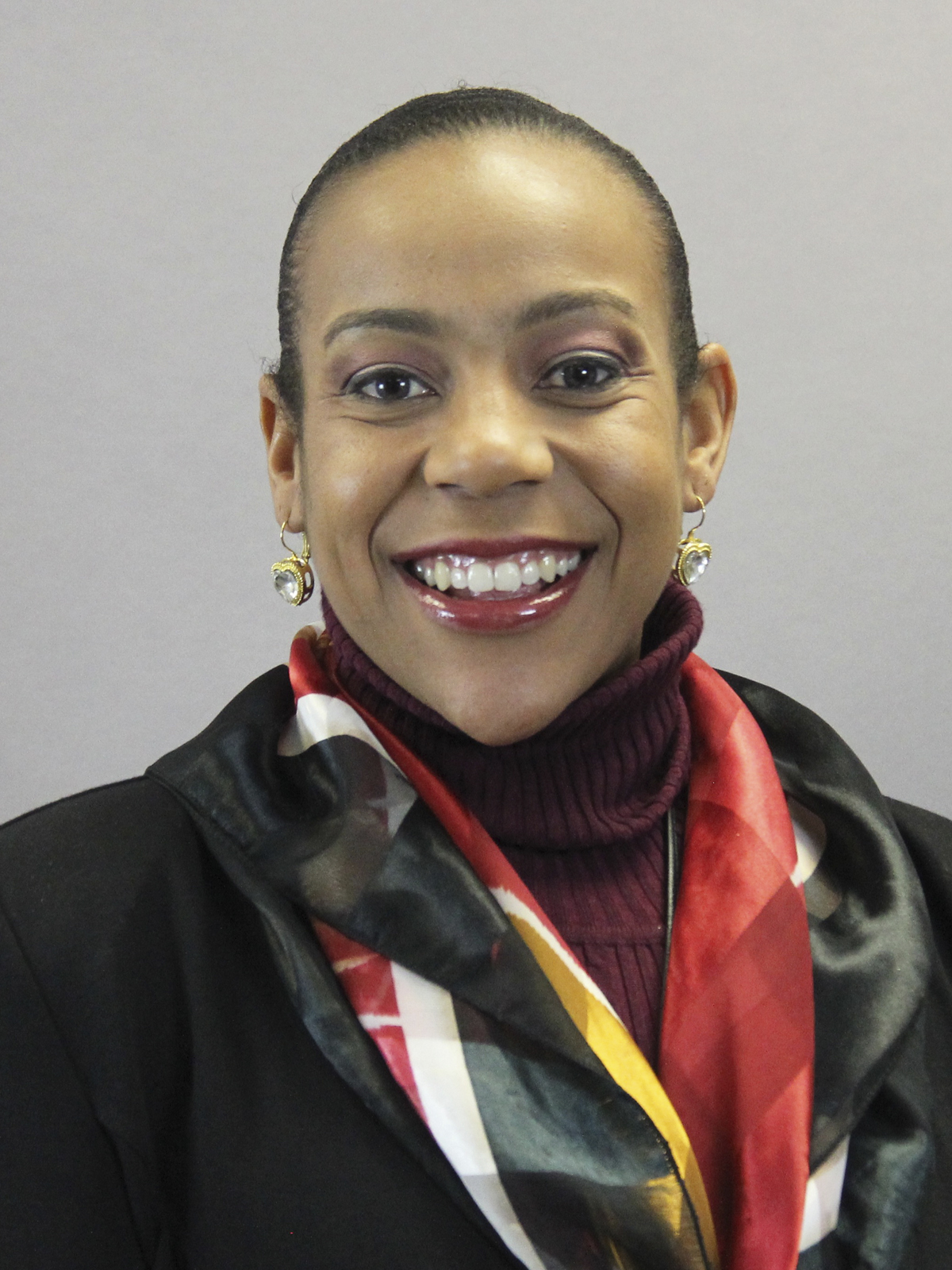 Shelley Holt, Ed.D
Superintendent
734-419-2010
HoltS@wwcsd.net
Cheryl Watson
Executive Secretary
734-419-2010
WatsonC@wwcsd.net